Welcome to Fetcube, your ultimate source for all things luxury brands. Established in 2019, our mission has been to bring you in-depth reviews and insights into the world of high-end fashion, beauty, and lifestyle products.
At Fetcube, we understand that luxury is more than just a label or a price tag. It's about quality, craftsmanship, and a commitment to excellence. That's why we take a critical and discerning approach to our reviews, evaluating each brand on a range of criteria including design, materials, and performance.
Whether you're a seasoned luxury consumer or just curious about the latest and greatest in the world of high-end products, Fetcube has something for you. Our team of expert writers and editors are passionate about all things luxury, and they bring their knowledge and experience to every review they write. From the latest fashion trends to the newest beauty products, we've got you covered.
In addition to our reviews, Fetcube also offers a range of resources and tools to help you stay informed and up-to-date on the latest in the world of luxury brands. From our product comparisons and buying guides to our industry events calendar, we have everything you need to make informed decisions about your luxury purchases.
At Fetcube, we believe that luxury should be accessible to everyone, regardless of budget. Whether you're a high-end shopper or just someone with a love for quality and craftsmanship, we invite you to join us on this journey and discover the best in luxury brands.
Thank you for choosing Fetcube as your source for all things luxury. We look forward to sharing our passion with you.
A few of our favorite photos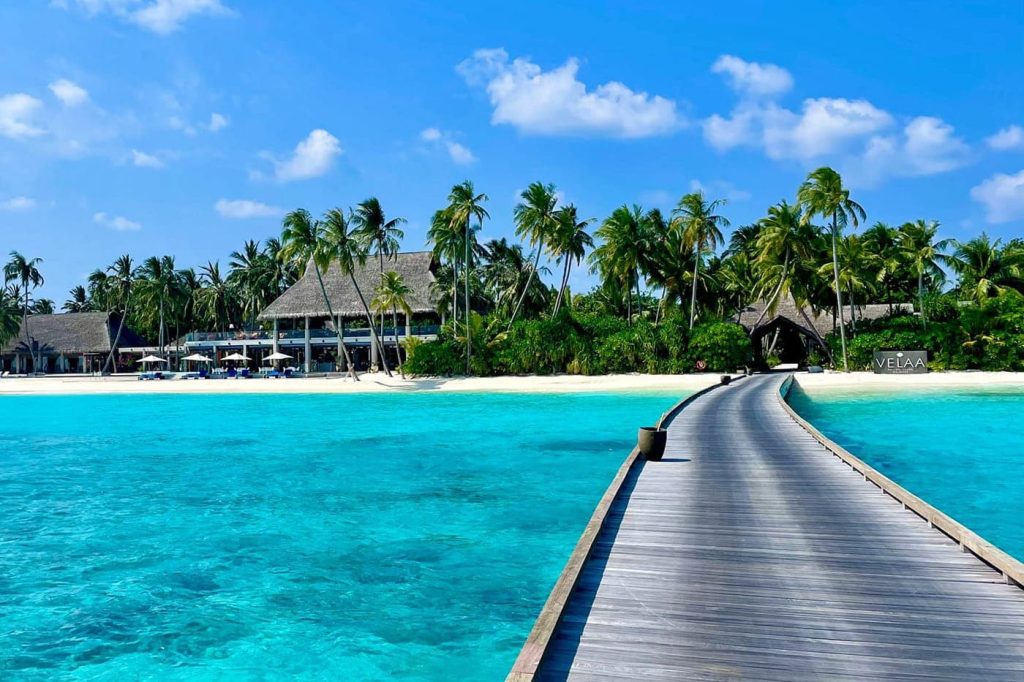 Have questions or travel advice to share?